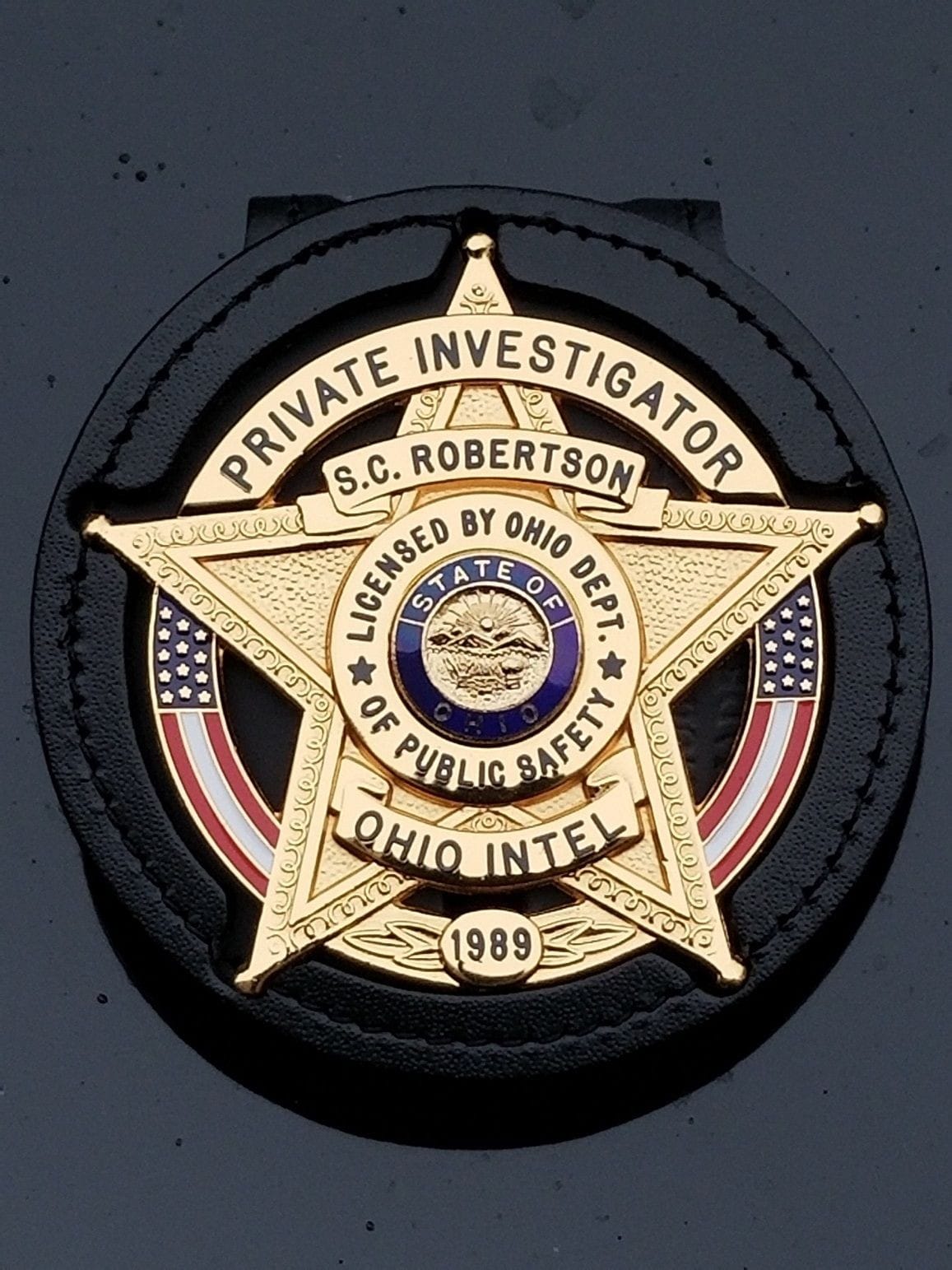 Private Investigator serving Canton, Ohio and Greater Stark County, Ohio
Scott C. Robertson is a Licensed Private Detective serving the residents and businesses of Canton, Ohio & Stark County, Ohio since 1989. Scott has also served as an Ohio deputy sheriff and a police officer.
The field service area for this
private investigator - detective agency in Stark County, Ohio
includes the following locations and their vicinities; Alliance, Brewster, Canton, East Sparta, Greentown, Hartville, Louisville, Magnolia, Massillon, Minerva, Navarre, North Canton, Robertsville, Uniontown, Waynesburg, Wilmot, Ohio and surrounding areas.
See the Investigative Services pages below for more information.
Call Today for a Free Telephone Consultation.
330-268-8080
All Inquiries Are Confidential.